Financial Services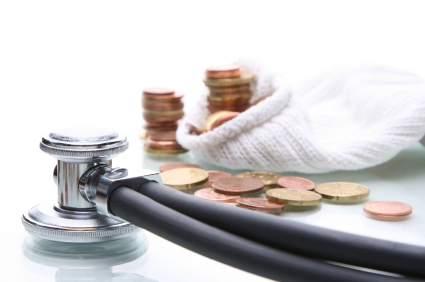 Studies performed include market analysis and financial planning of future community needs, as well as detailed financial projections of each institutional cost center.
Our in-depth exposure to refinancing mechanics has qualified us to assist in the selection of financing alternatives, and review of the reimbursement treatment for refinancing.
We also provide independent verification of the calculations supporting all types of refunding vehicles.
Contact us, and we'll be happy to tell you exactly how we can address your particular institutional situation.