Board of Directors/Trustees and Executive Support Program and Strategy Development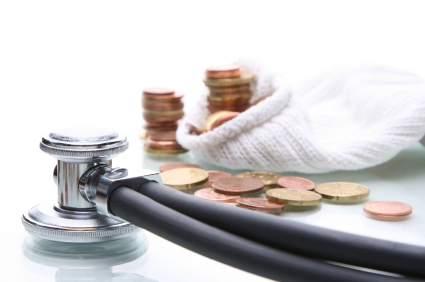 With continuing pressures from all constituencies, Board of Directors/Trustees and CEOs have found it essential to have an independent objective opinion regarding future direction of the organization. Having "been there" engagements relative to hands-on dealing with hospital and health system CEOs, CFOs, Medical Directors, and Boards from strategy development, board presentation, and retreats are what Contemporary Health Care, Inc. performs and excels.
As healthcare executives, dealing with traditional day-to-day opeations, Contemporary Health Care, Inc. knows "what is happening" in the healthcare arena. Extensive dialogue and the senior executive level is what our firm is all about.
Contact us, and we'll be happy to tell you exactly how we can address your particular institutional situation.