Health Professional Shortage Areas (HPSA)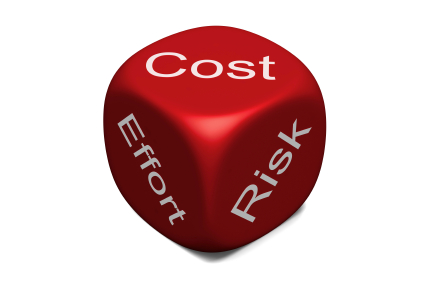 Contemporary Health Care, Inc. provides professional technical assistance to hospitals, health systems, governmental agencies, physician groups, community health centers, and attorneys relative to federal designations. Projects that we assist clients in the federal designation process include Federal Designation Impact Analysis, Preliminary Analysis, Formal Request Document Submission, and other related projects.
Contact us, and we'll be happy to tell you exactly how we can address your particular institutional situation.