Health Care Foundations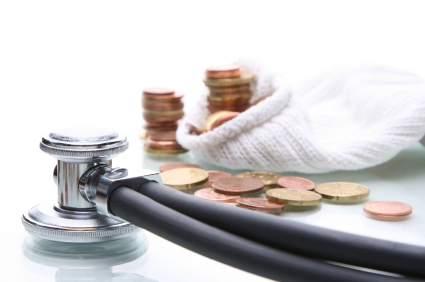 Projects to foundations include environmental scans and county needs assessments; ambulatory care program and service department, i.e., FQHC; implementation; and board retreats and education. Our expertise is utilized to create access in the community, correlating to the mission of the foundation, which was created as a result of the conversion of a non-profit hospital to for-profit status.
Contact us, and we'll be happy to tell you exactly how we can address your particular institutional situation.