David P. Wagner, MURP, MHCM, CPME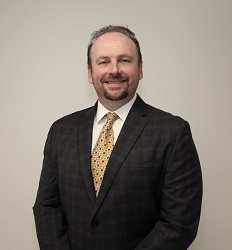 David has been a management consultant to physicians since 1985.

He is skilled at all aspects of running medical practices specifically FQHCs and RHCs.

He has run practices of all sizes from single practitioner practices to multispecialty, multi-service line FQHC systems.

He is skilled in optometry, pharmacy, primary care, dentistry and behavioral health along with the specialties generally seen in FQHCs and RHCs.

He is knowledgeable on 340b operations whether they are in-house or contracted to outside pharmacies.
David handles strategic planning, board training and review, CEO training and review, as well as general strategic programs for the group's clients. He also acts as CFO in a shared CFO capacity and handles all aspects of HRSA financial and operational reporting including UDS, FFR, Progress Updates, and other reporting. David is an Operational Site Visit (OSV) Consultant through contract to HRSA in both the Fiscal and Admin/Governance roles. David is also a consultant in a similar role for HRSA for the Ryan White (HAB) site visit program.
David earned his Master's degree in Healthcare Management, summa cum laude, from the University of New Orleans.

He completed his undergraduate in International Business and Finance at Loyola University New Orleans.
Contact us, and we'll be happy to tell you exactly how we can address your particular institutional situation.